Think Out of the Box and Imagine...
Creating sound strategies that align with your company's objectives leading to increased revenue
Think Out of the
Box and Imagine
Creating Expert Strategies That Develop Businesses
Helping Businesses Grow
Through Innovative Strategies
Here at Imagine! Marketing Solutions, LLC, we provide customized private label and branding solutions for our clients. We'll help you drive sales and achieve profitable growth across multiple categories and channels.
Since 2003, Imagine! Marketing Solutions, LLC, has been serving clients globally from our offices in New Jersey. We work directly with retailers and manufacturers to create strategies in helping your business grow.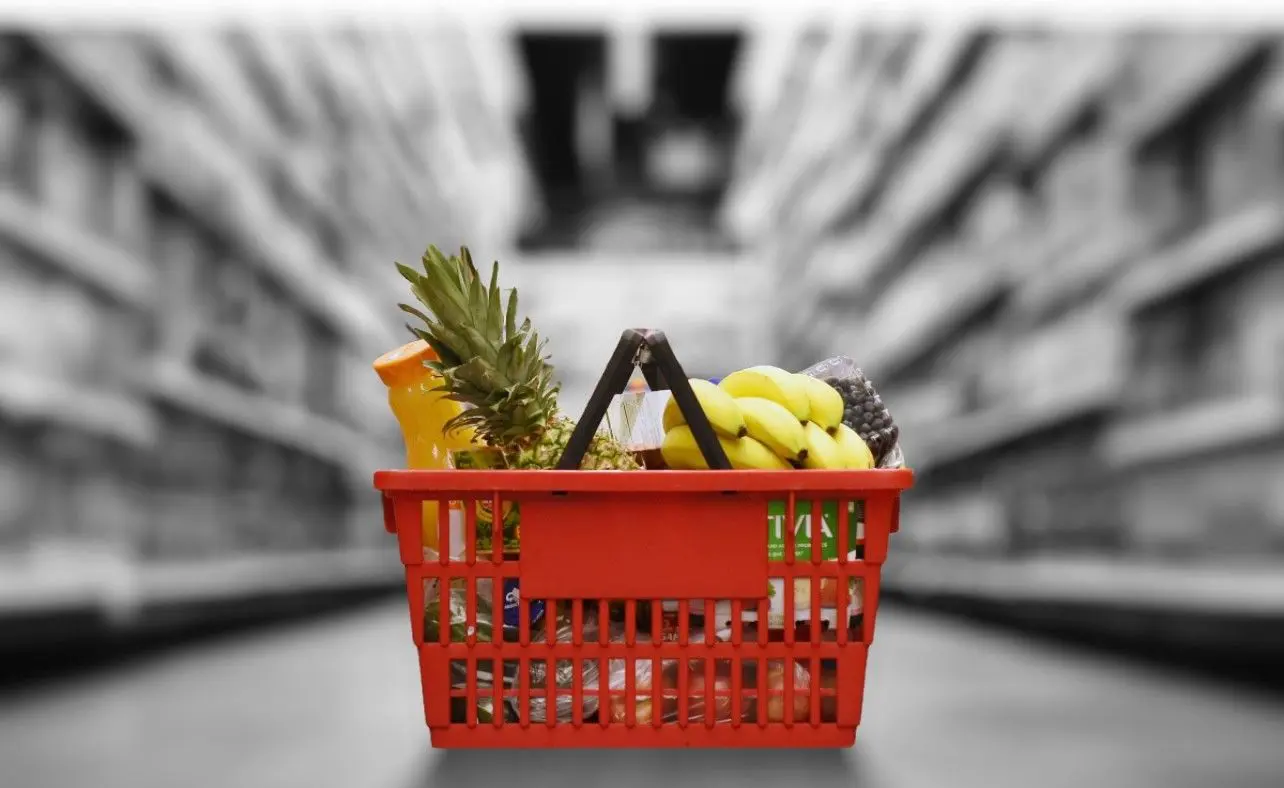 New Business Development
Account Management
Branding and Strategy
Insights and Measurements
Private Brand Development
Global Sourcing
Market Intelligence
Discover flexible manufacturing solutions and actions that optimize your expectations. We'll help meet your goals and objectives through flawless execution.